Teaser for the FNF vs. The Suburbans
Well..
Im not saying this will be coming soon in a few months.. I dont have a PC, im still waiting for mom and dad to buy me one
I NEED A PC
I WANNA USE ADOBE FLASH AHHCBSJNCNSN
anyways, this is week 4
YES EACH CHARACTER HAS ITS OWN WEEK SO COMMISION UR OC NOW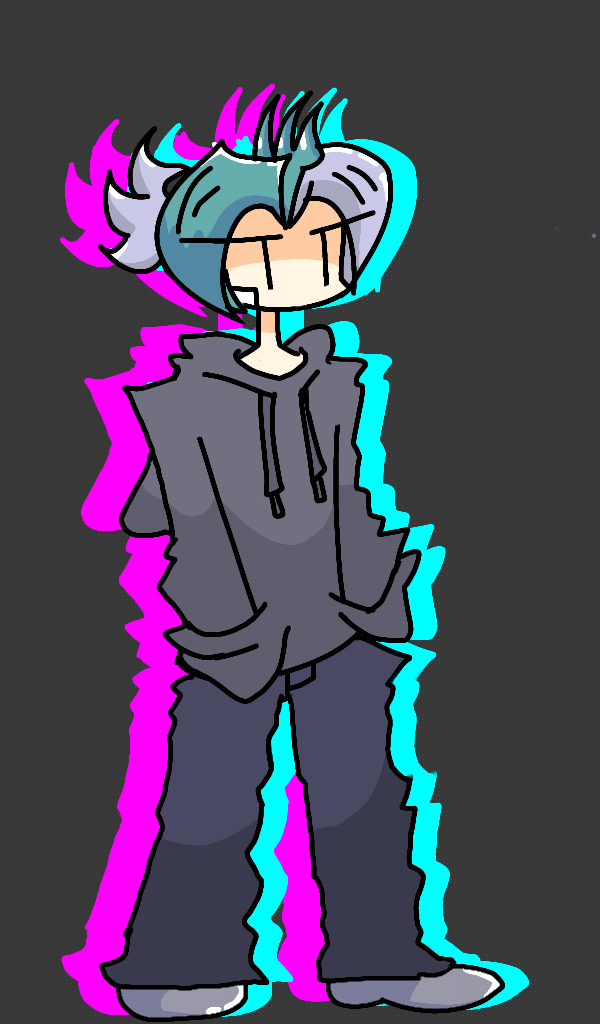 Songs:
Swig
Loner
Stoicism
I.N.F.J.
Bonus:
Narcissist